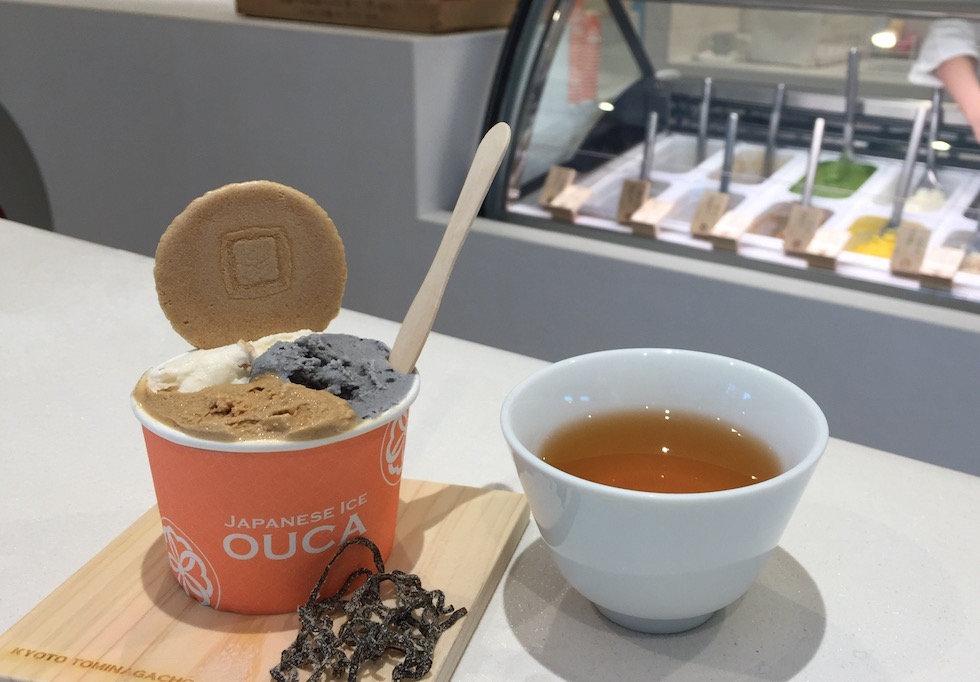 – About 10 vender food stops and ramen for lunch
– Start from famous Nishiki market with 1300 year history
– Many vender food, wagyu beef, ramen for lunch, sweets and more included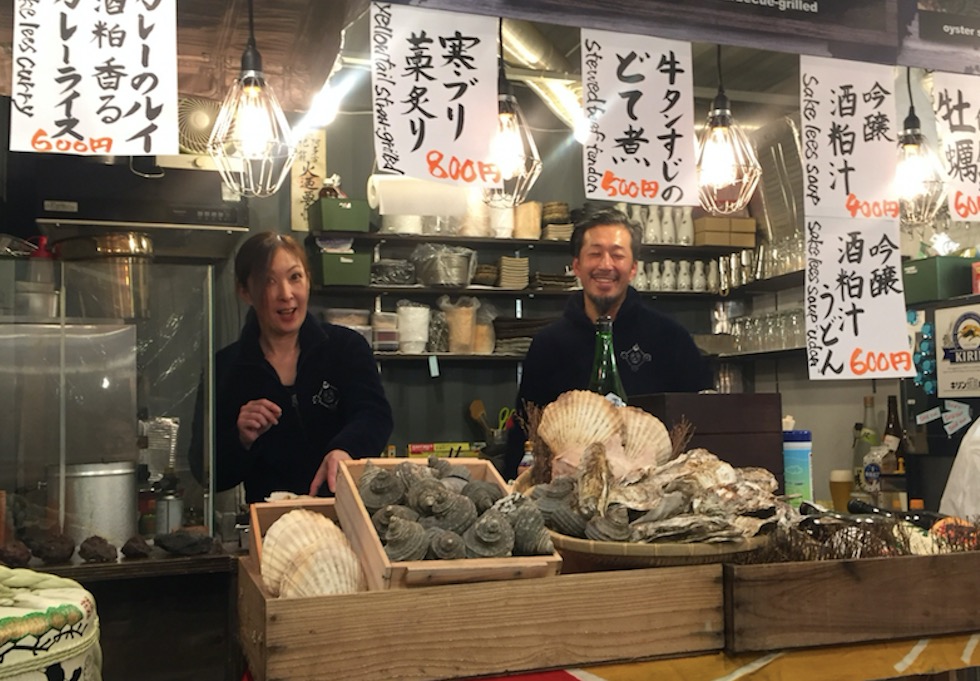 – 3 places plus dessert  
– Selected restaurants for fresh vegetable, sake, fish, Japanese sweets, Wagyu beef
All tours are to depart promptly from the meeting place at the scheduled time. Tour participants are expected to contact Oishii Tokyo Food Tours in instances of delayed arrival. In cases of lateness of 30 minutes or more or no-show, participants will not be able to join the tour. No rescheduling will be available and no refunds will be issued in such instances.
GENERAL CANCELLATION POLICY
Cancellation within 24 hours: no refund
Cancellation within 48 hours: 50 % refund
Cancellation before 48 hours: full refund
* In case of cancellation, the PayPal handling fee (3.9 % of the total amount) will apply.
* In case of the large number group and busy season, the above policy will change
We usually ask our guests for any food allergy when booking and share the information with your guide. Guide always checks food allergy before the tour and we work with restaurants to accommodate as best as we can.
But please note, Japanese restaurants have small kitchens and we cannot guarantee 100% that your specified allergic ingredients won't be included. Please bring your medicine just in case of unexpected trouble.

Oishii Co., Ltd., your guide and restaurants do not accept responsibility for death, injury or other loss suffered resulting from any food eaten or reaction to any directly or indirectly food-related allergy on your tour.