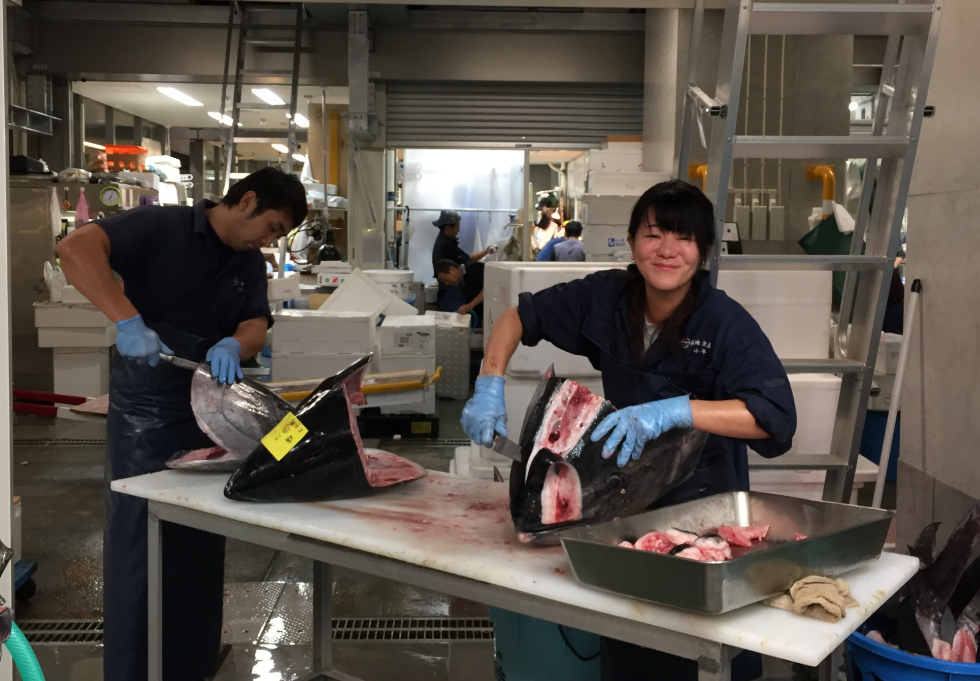 – Visit 8 food stops!
– Taste fresh tuna at the Toyosu Market (not open for public)
– Various vendor food and full sushi meal at Tsukiji Market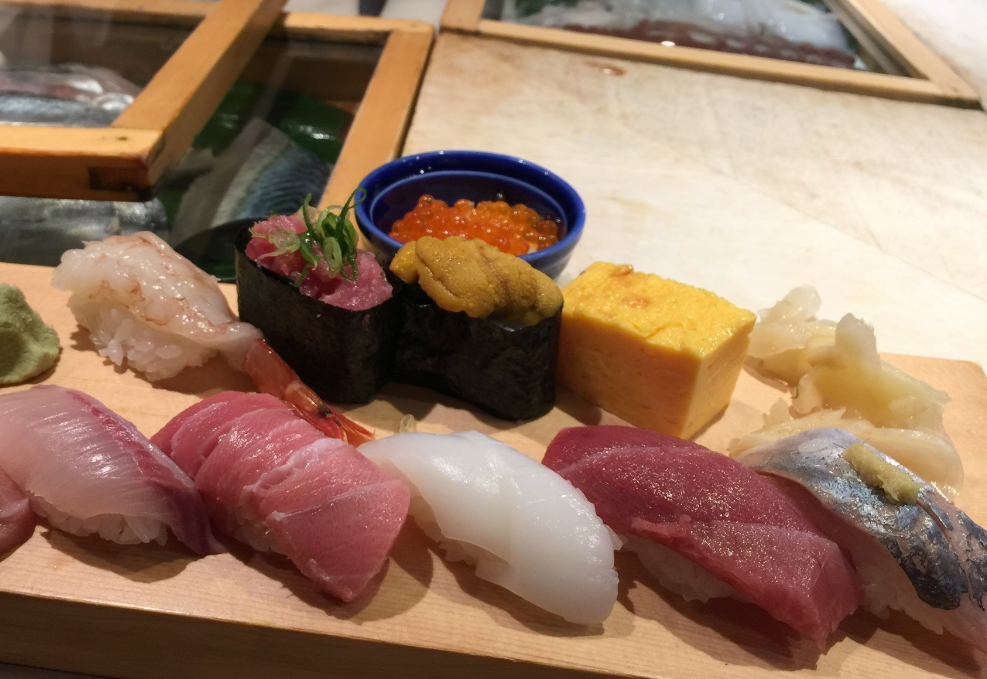 – Visit Tsukiji, Tokyo's iconic fish market for over 85years
– Tour includes stops at 8 food vendors
– Have sushi for breakfast!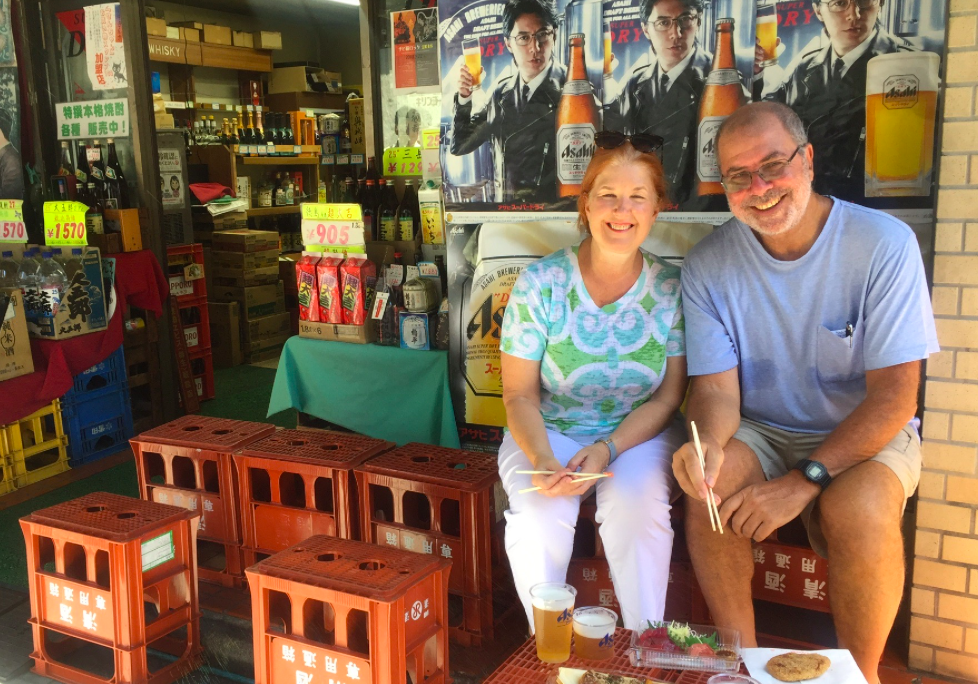 – A Historical and charming shopping street loved by the locals
– Visit 10 food vendors and enjoy ramen for lunch! 
– Enjoy beverages at an old Japanese house renovated into a cafe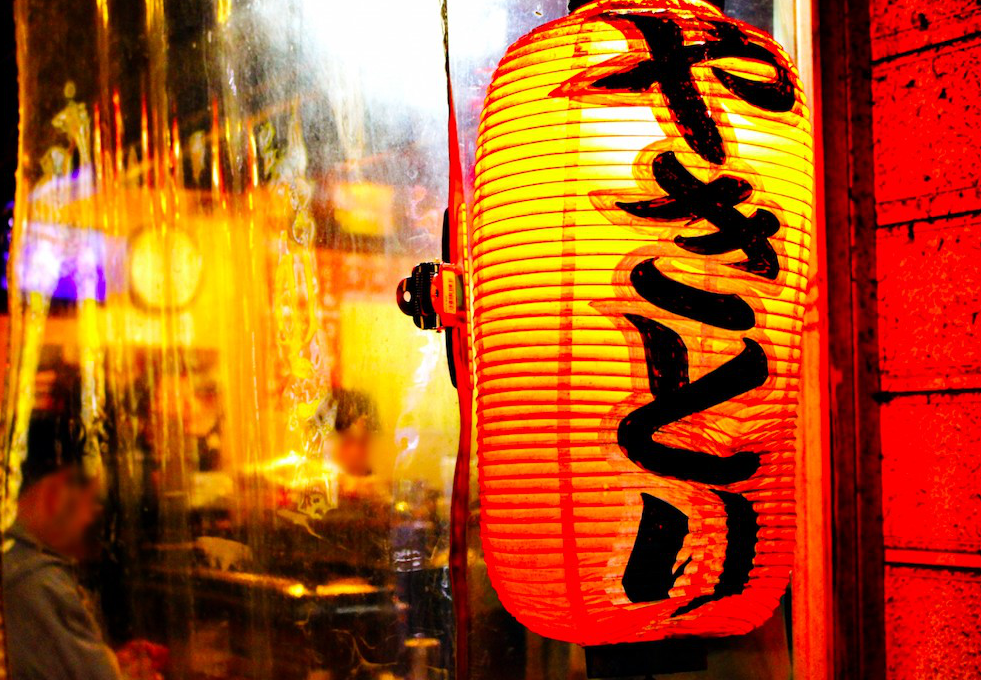 – Visit 2 authentic Izakaya (pub restaurant)
– Visit a lively alley filled with bars and restaurants
– Enjoy a quick Japanese dessert!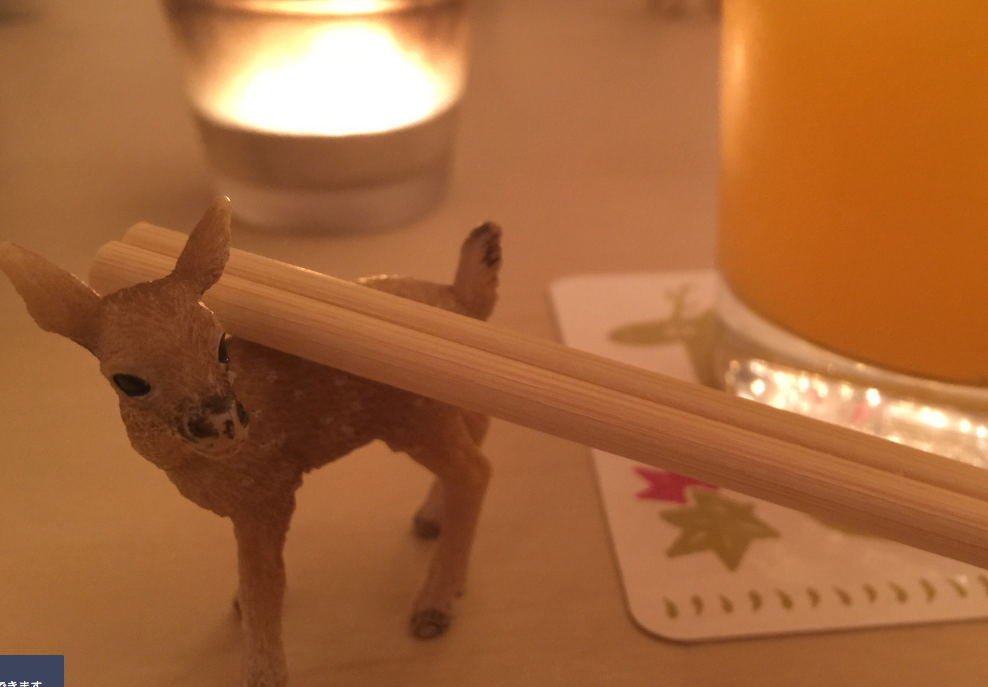 – Visit 4 unique and hidden places loved by Japanese foodies
– Includes family friendly activities for children

– The last stop is hidden behind a secret door!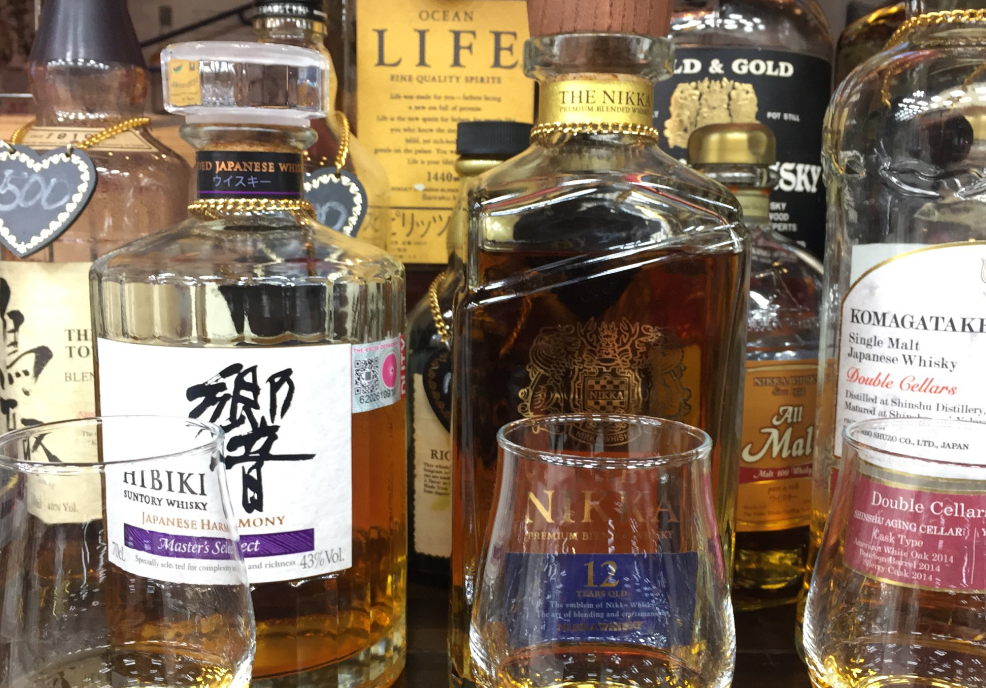 – Choose 3 local whisky bars from our list: authentic, local, view, hidden, fun, etc.
– Try various types of Japanese whisky including micro distillery and rare whisky
All tours are to depart promptly from the meeting place at the scheduled time. Tour participants are expected to contact Oishii Tokyo Food Tours in instances of delayed arrival. In cases of lateness of 30 minutes or more or no-show, participants will not be able to join the tour. No rescheduling will be available and no refunds will be issued in such instances.
GENERAL CANCELLATION POLICY
Cancellation within 24 hours: no refund
Cancellation within 48 hours: 50 % refund
Cancellation before 48 hours: full refund
* In case of cancellation, the PayPal handling fee (3.9 % of the total amount) will apply.
* In case of the large number group and busy season, the above policy will change
Oishii (Oishii Co., Ltd ) asks our guests to specify any food allergies at the time the guest makes a booking.
Prior to your tour we share that information with your guide, and also work with our restaurants to accommodate your needs. We strive to achieve the highest food hygiene standards on our tours. However, we cannot guarantee 100% that your specified allergic ingredients won't be included. Therefore you are responsible to bring any medication necessary to treat allergic reactions that you may have.
Oishii, your guide and restaurants do not accept responsibility for death or injury suffered from any food consumed, or reaction to any food-related allergy, on our tours. Further, we will not be held responsible for any illness caused by anything you have eaten or drank whilst on our tour, or death or any injury you may suffer for any reason, on our tours.
Therefore, we recommend that all tour participants have adequate insurance before taking the tour. By making payment to Oishii prior to your tour, you are accepting these terms and conditions.